STUDIO KEYART EXPERIENCE IS DRIVEN BY OUR FUNDAMENTAL VALUES AND EXPERTISE.
Experience and Expertise
Seamless coordination through each step of the design process, technical excellence, experience.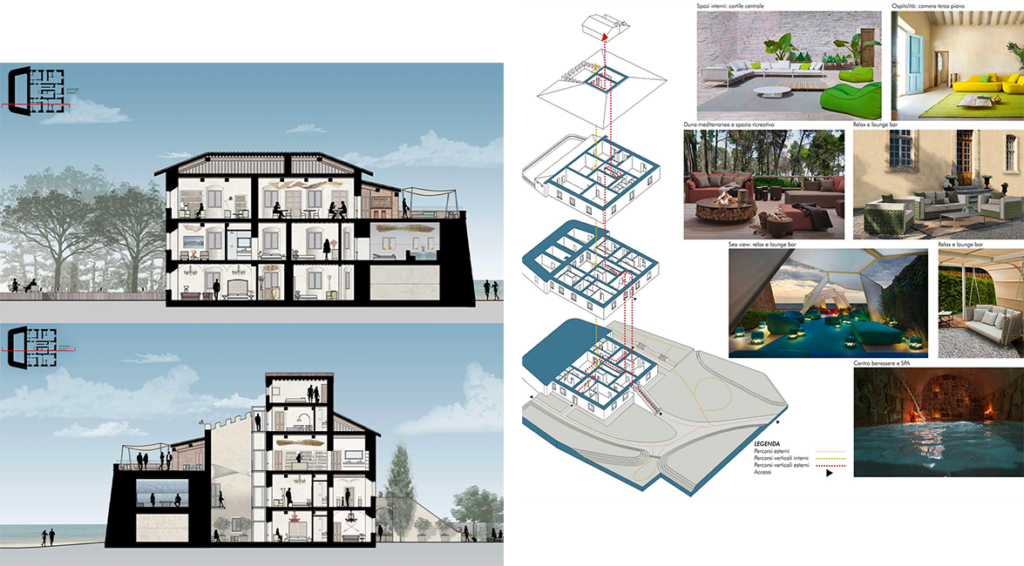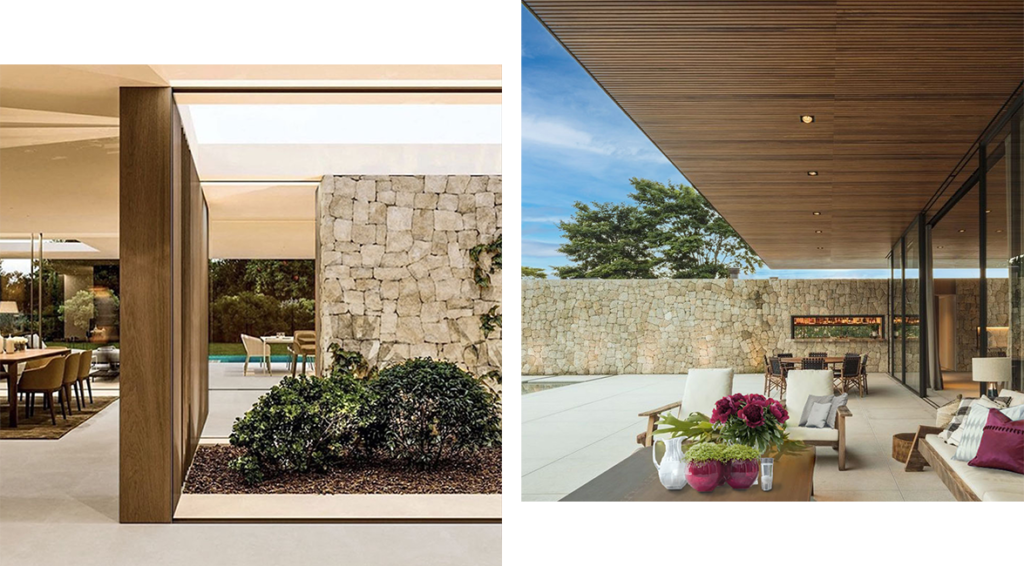 Cohesion
Our work is built on a profound knowledge of the relationship between architecture and interiors. Architecture is the foundation for successful interior design. That both disciplines are provided within the Studio Keyart portfolio ensures seamlessly coordinated solutions.
Creative and technical process

Studio Keyart work involves developing creative solutions that are the product of painstaking architectural research and extensive study into the project's cultural, geographical and architectural context. In this way, the individual designs are developed to be perfectly integrated into their settings in terms of their features and aesthetic values.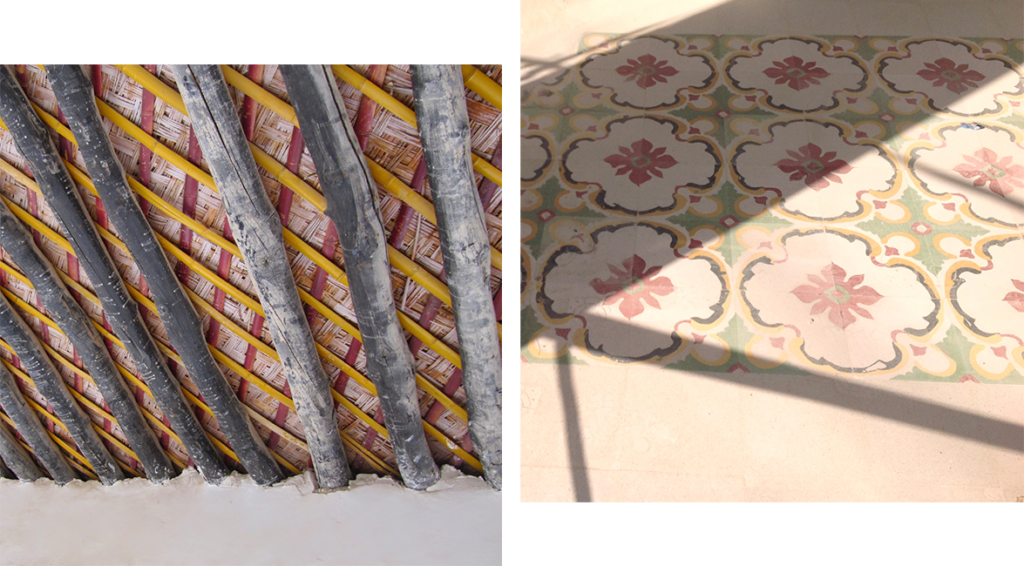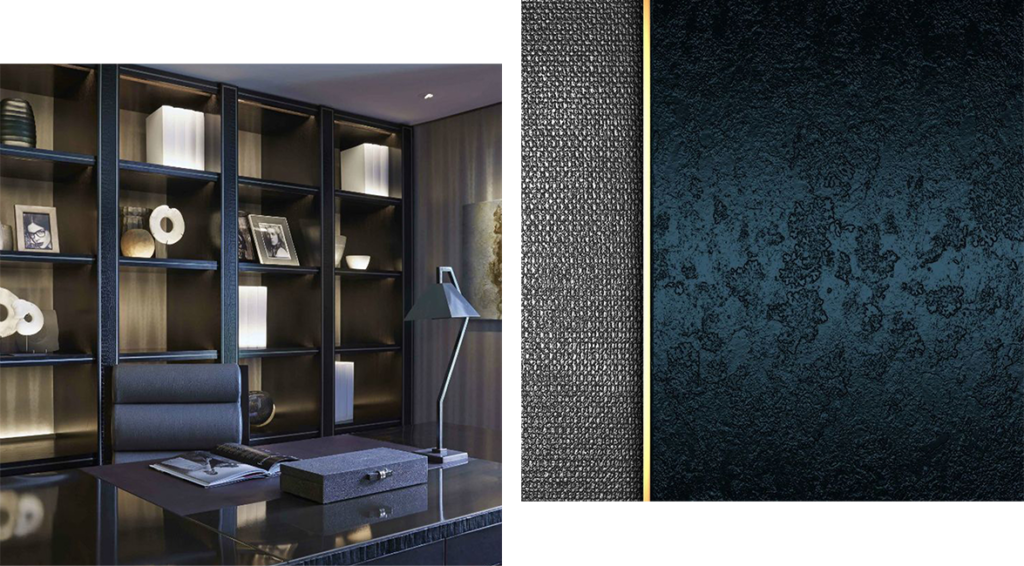 Designed with Passion
Challenging the status quo, the pursuit of functional, beautiful perfection and embracing clients' individuality. Studio Keyart offer the experience of an established business with the energy and passion to deliver a sophisticated, fresh and informed design.
Strength of a Collective
A strategically selected team of design talent, authoritative and engaged team who combine an intuitive and energetically inspired approach, with practicality and function.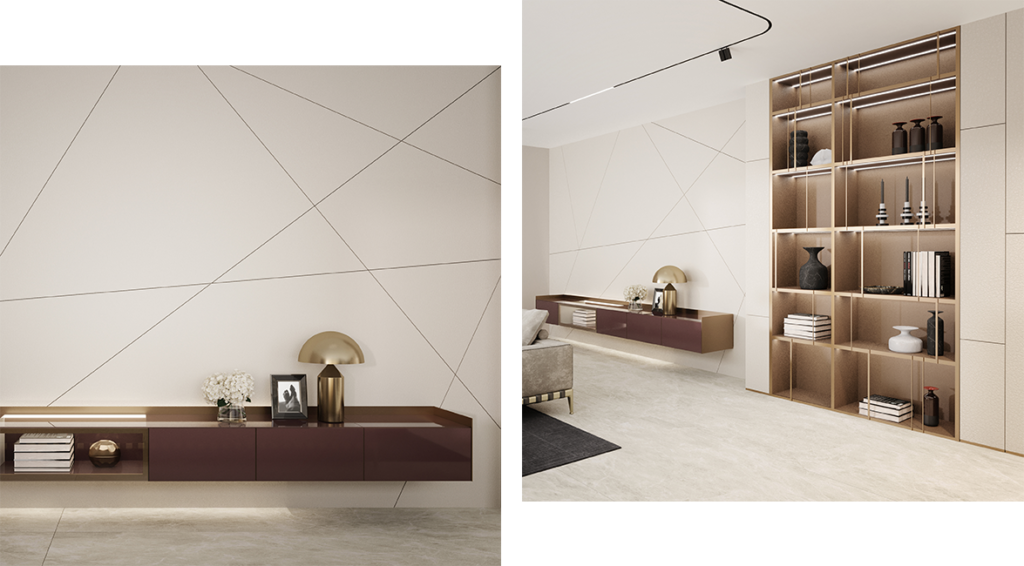 Couture Service
Tailored for an outstanding personal and discreet experience.