WELCOME TO STUDIO KEYART ARCHITECTURE
Founded in 1994, Studio Keyart is an award-winning Italian architectural studio, internationally active for creating couture projects for the world's finest Private addresses, Hotel & Spa resort and Special projects.

Based in Milan, Italy, Studio Keyart has active international partnerships, and share a passion for delivering architectural solutions which "make a difference".

Fiammetta De Menti, the founder, architect and curious traveller is an innovator who is dedicated to the design of unique creations that arise from the meeting of technical knowledge and stylistic freedom.
FROM DREAM TO FINAL CONSTRUCTION
Studio Keyart focuses on satisfying the goals of our clients by bringing innovative architecture and interior designs to life.

The experience of approaching a new project is exciting, pleasurable and rewarding. Whether clients want to be closely involved in every aspect, or are time-poor, based overseas and need a comprehensive service, the team and approach is tailored accordingly. Studio Keyart's objective is to listen, to understand and to create spaces that are truly individual and exceed expectations.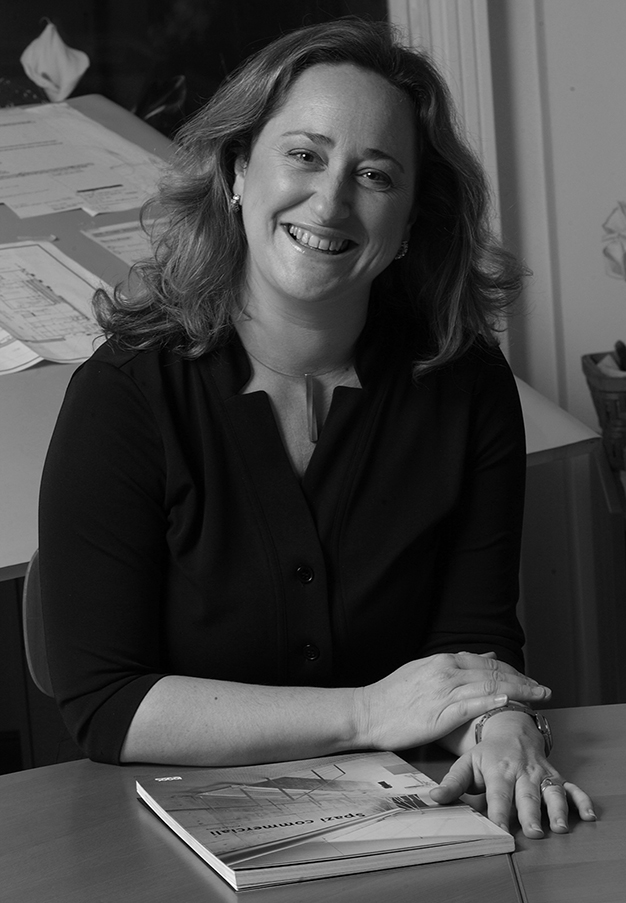 OUR FIRM'S CUTTING EDGE
Studio Keyart takes a contemporary approach to architectural design, creating
innovative, sustainable, modern architecture
that are comfortable for living and entertaining.
Our team is composed of a group of creative people from different backgrounds, working together in an ongoing cultural exchange. All work carried out by the Studio is characterized by a
strong design identity
, the result of assiduous research and creativity.
This identity is found throughout all of our work and allows for innovative design and the extension of the parameters of architecture and design.
The creative process is akin to a journey, undertaken
in close collaboration with the client,
creating a strong interaction between people, objects and space.
These goals are achieved in agreement with clients and can bring unforeseen results, finding a
balance between rational functionality and the emotional realm.
Our work obtains its inspiration from continuous research and through multiple artistic influences.
Each new project is a source for constant growth and evolution.
SERVICES
Studio Keyart provide complete architecture and interior design services to private individuals and property developers, from the conceptual phase through to supervising the execution.
AWARDS
2000 – 2005 | STUDIO KEYART WINNER OF ARCHITECTURE COMPETITION:
ASSIGNMENT AND REALIZATION: Studio Keyart – professional Arch. Fiammetta De Menti – wins the architectural competition for the renovation of a public building complex. Professional assignment and realization. Completed assignment and buildings built with the planned functions: Housing for the Elderly, Social Health District, Cultural Center, Fara Gera d'Adda (Bg).

2005 | MARK OF EXCELLENCE AWARD TECHHOME DIVISION:
Design and realization of Residences for the Elderly in Fara Gera d'Adda (Bg). Housing for the Elderly: Examples of Independent and Community Living.

2004 | ADI DESIGN INDEX:
Products selected: Multimedia totem – Sign System – urban furnitures collection, designed by Studio Keyart.
PARTNERS
EGOLUCE s.r.l. illuminazione